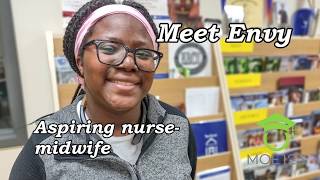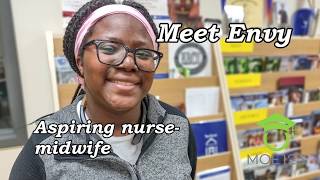 Meet Our Scholars: Envy Agbonkhese
To celebrate #Moe123Monday, we're introducing you to Moe123 Scholar, Envy Agbonkhese. When Envy's father left Nigeria to serve the U.S....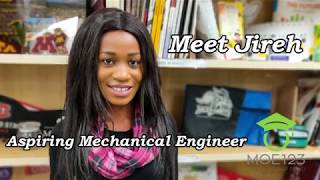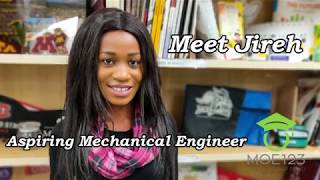 Meet Our Scholars: Jireh Babalola
It's #Moe123Monday! Throughout the past few weeks, we've been introducing you to our inaugural Moe123 Scholarship recipients. It has been...